The Casual Dress Code: How to Dress Casual & Still Turn Heads
June 25, 2019
Depending on your style preference, every guy loves the feeling of wearing a well-fitted suit or sport coat for more dressier occasions. You feel more confident knowing your appearance is well received by everyone in the room. But, what do you do about the other situations where a suit or jacket isn't appropriate or needed? How can you dress casually and still be fashionable?  
The term "casual dress code" can be anything from gym clothes to a sport coat and chinos or jeans. While creating a casual wardrobe can seem overwhelming, I like the opportunities guys have with a casual dress code because it allows you to use the clothes you have in a variety of different combinations to find the right look for each situation.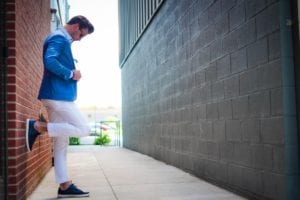 My Own Personal Approach to Casual Dress
People often ask me, "Do you wear a suit when you're running errands or out on a Saturday afternoon out with friends?" While the answer to that is no, I'm always conscious about my image, no matter where I go or what occasion it is.
When it comes to creating a casual look that still shows I put forth effort towards my appearance, my wardrobe has definitely evolved in the past few years. I typically stick with jeans and chinos for pants. I'm not the biggest fan of shorts because they're not my style. I've learned that having a good mix of polos, casual dress shirts, sweaters, and jackets can help ensure you always look fashionable.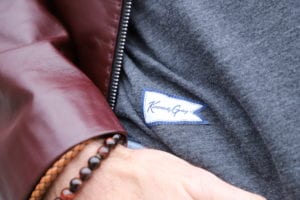 Here are a few specific tips I share when it comes to building the perfect casual wardrobe for your look:
Find shirts (polos, henleys, etc.) that fit.

When it comes to dressing casually, the fit of your shirt matters just as much as it would if you were wearing a custom dress shirt. Personally, I wear a lot of casual clothes created by my friend who founded

Kennedy Gray

in Atlanta. They have great cuts, good sizing, and a variety of colors for casual shirts, including henleys (both long-sleeve and short-sleeve), hoodies, and polos. 

Find a shoe that works for multiple occasions.

You want to find a shoe that can work with athletic wear or chinos. Sneakers and casual tennis shoes can bring your look down a notch if you're attending a nicer casual event. At the same time, nicer shoes can look out of place at a sporting event or getting drinks with friends. When it comes to shoes, I prefer casual

Cole Haan sneakers

. I have these in tan, navy, and white leather.

I also would recommend these

in the same colors. They're great because I can wear them with a sport coat and chinos to dress down a more formal look, or I can wear them with jeans and a henley to be more casual. I'm also a big advocate for wearing them with a suit/no tie in the summer.

Choose high-quality athletic wear.

Athleisure has become a common clothing option for men and women. Whether you're headed to lunch, drinks on the weekend, a sporting event, or even a casual lunch date, athleisure can be a stylish choice. Personally, Lululemon is typically all I wear for athletic wear. I like to match a

pair of joggers like these

with a henley and grab a light jacket if it's cooler outside. I have these joggers in about five different colors. I'll typically wear a pair of casual athletic shoes from either Adidas or Allbirds that I wouldn't work out in but still match up well with that athleisure look.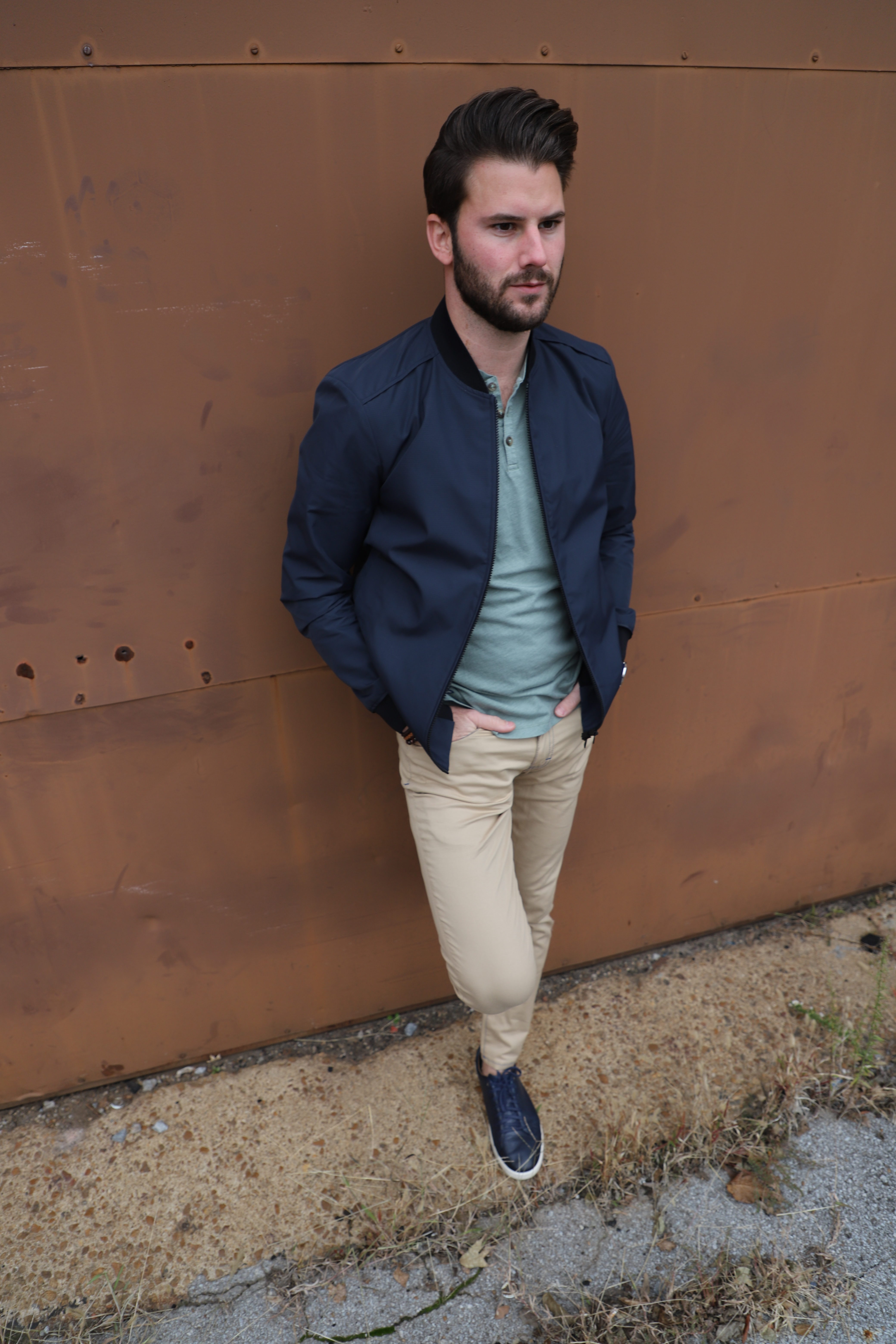 Richards Bespoke is known for their formal take on menswear—but we also like to assist guys with all other areas of their wardrobe as well. Whether you're looking for a custom sport coat or new pair of custom jeans, we've got a variety of style options to help you build a casual wardrobe.